Nurture your baby and your body with a pregnancy massage.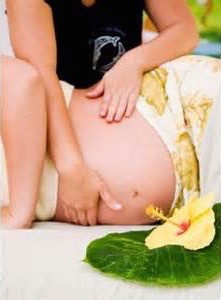 I Love, Love, Love giving Pregnancy Massage. Women's bodies go through such a transformation during gestation and being able to provide some pain relief, relaxation and education is just wonderful.
It is so important for mother and baby to have time free from stress and massage is an important tool to arrive at that state. Massage is good for everyone but especially the mother to be. There are several benefits for prenatal massage, increased circulation, reduced cortisol levels (cortisol is a stress hormone), moving of lymph, lowered blood pressure and  can also help with edema.  Some studies show that babies whose mothers have had massage during their pregnancy have higher apgar scores. While this is a nurturing session this is also not Just about feeling good, but about taking good preventative care of yourself.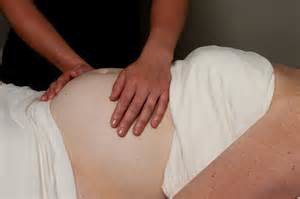 Among other benefits I also help educate women about posture during pregnancy, sleep positioning and the benefits of soothing touch.
Dads of course can be educated about relief techniques for the mother to be. Pregnancy massage given by the father or other important figures in the mothers world, can be so valuable. If so desired, I can teach some quick but effective points to work to reduce swelling in the feet or ankles and  lower back pain. These areas are common problem areas  and it is so great to have some tools to effectively aid in the comfort and well being of the mother. It is also very empowering for the Dad to be able to participate in being able to be helpful, rather than just wishing he could "do something".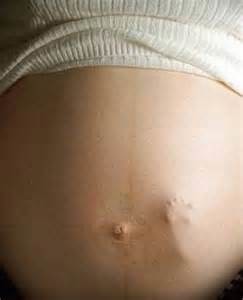 I believe that how we carry and birth our babies has a long lasting effect and since pregnancy is a time of such enormous change in a womans' life, it is an honor to share some of the skills that I have learned to make this time even sweeter.
60 minutes – $75, 90 Minutes – $110